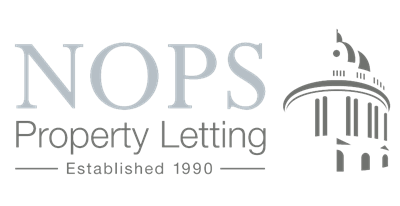 Warren Crescent, OX3, is a charming residence offering a comfortable and convenient living experience. This property boasts a delightful garden, a spacious kitchen/dining area, a separate living area, and close proximity to Brookes University and local hospitals.

As you enter the house, you'll be greeted by a well-designed kitchen and dining area. This space serves as the heart of the home, providing ample room for preparing meals, enjoying family dinners, and socializing with friends. Adjacent to the kitchen, there is a separate living area where you can unwind and relax.

Warren Crescent features three large double rooms, offering spacious and comfortable sleeping quarters for residents. Additionally, there is one smaller double room, which can serve as a cozy bedroom or a versatile office space. This variety of room sizes ensures flexibility to accommodate different needs and preferences.

One of the advantages of Warren Crescent is ample driveway parking availability, allowing residents to conveniently park their vehicles without the hassle of searching for a spot. This feature adds an extra layer of convenience and ease to your daily routine.

The location of Warren Crescent is particularly advantageous for students and healthcare professionals. Its proximity to Brookes University and local hospitals provides easy access to educational and employment opportunities, reducing commuting time and allowing you to make the most of your day.
EPC
Other properties you might be interested in