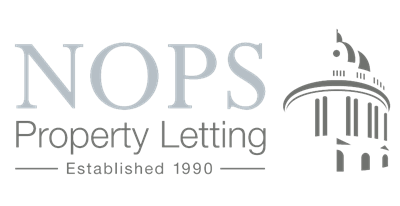 Property Overview:

Location:
Jeune Street, OX4

Key Features:

Bedroom: A spacious room that caters perfectly to the needs of a single occupant or a couple, ensuring comfort and relaxation.

Furniture: Thoughtfully furnished throughout with modern touches, allowing residents to settle in effortlessly.

Communal Garden: A shared space that provides an outdoor retreat, ideal for relaxation or social interactions.

Bike Storage: A practical addition within the communal garden, ensuring the safety and convenience of storing bicycles.

Location Advantages:

Lifestyle: An enviable proximity to Cowley Road allows residents to explore its vibrant eateries, shops, and cultural experiences with ease.

City Connectivity: The bustling city centre is just a short distance away, offering a plethora of activities, shopping, and entertainment.

Education: Perfectly situated near both major Universities, this property becomes an excellent choice for students and academic professionals.

Tucked away in Jeune Street, OX4, this 1-bedroom property is the epitome of modern urban living for those seeking a cozy and centrally-located residence. With its modern amenities, ideal location, and comfortable interiors, it stands as a top choice for singles or couples looking to immerse themselves in the city's heartbeat.
EPC
Other properties you might be interested in