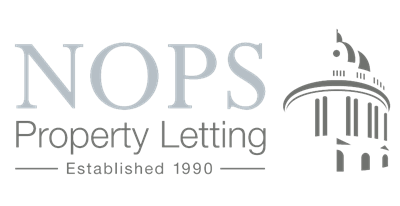 Property Overview:

Location:
Marston Street, OX4

Key Features:

Bedrooms: 6 spacious rooms, all fitted with cozy double beds, ensuring every occupant enjoys ample personal space.

Furniture: Tastefully and modernly furnished throughout, setting the tone for a contemporary living experience.

Design: An expansive 4-story layout that efficiently segments space, accommodating both group interactions and personal downtime.

Parking: The convenience of permit parking means residents can always find a spot for their vehicles without the usual stress.

Living Area: A thoughtfully curated space for relaxation, socialization, and entertainment.

Kitchen: A separate, fully equipped kitchen primed for everything from quick meals to elaborate culinary adventures.

Bathrooms: Two state-of-the-art bathrooms with an added separate toilet, ensuring reduced waiting times during peak hours.

Location Advantages:

Lifestyle: A short stroll to Cowley Road lets residents dive into a vibrant mix of dining, shopping, and cultural experiences.

Education: Positioned conveniently close to both major Universities, this property is a dream for students and educators alike.

Special Note:
This property is available for up to 6 sharers, making it ideal for a group of students, professionals, or friends looking for a combined living experience.

The Marston Street residence, with its blend of design elegance and practical features, is an epitome of modern urban living in OX4. Its prime location, coupled with its tailored amenities, makes it a coveted choice for those wanting a centralized, comfortable, and stylish living environment.
EPC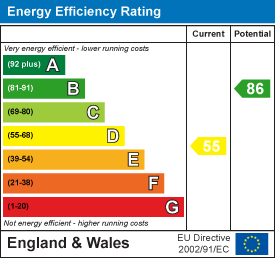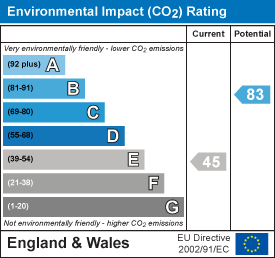 Other properties you might be interested in