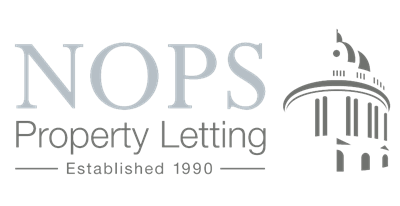 Nestled in a sought-after location, Venneit Close in OX1 offers an exceptional living experience. This modern property is designed with your comfort and convenience in mind, providing ample space and a range of desirable amenities.

As you step inside, you'll discover three generously sized bedrooms, each offering plenty of room for relaxation and personalisation. One of the bedrooms boasts the added luxury of an en suite bathroom, providing privacy and convenience. The other tenants will appreciate the presence of a separate bathroom, ensuring everyone's needs are met.

The well-appointed kitchen features modern appliances and ample counter space for meal preparation. Adjacent to the kitchen, the inviting living area beckons you to unwind and spend quality time with friends and family.

One of the standout features of Venneit Close is the large communal garden area. It serves as an oasis of tranquillity, where you can bask in the beauty of nature or engage in outdoor activities. Whether you're hosting a barbecue, enjoying a picnic, or simply unwinding after a long day, the communal garden provides a serene retreat for residents.

For those who love cycling, the property offers ample bike storage facilities, ensuring that your bikes are securely stored and easily accessible whenever you're ready to hit the road.

**11 month tenancy available**
The location of Venneit Close adds to its allure. With its proximity to universities, it offers convenience for students and academics alike. The nearby Port Meadow provides a picturesque escape, allowing you to explore its natural beauty and enjoy riverside walks. Additionally, the property is situated close to the train station, providing easy access to transportation for commuters and those looking to explore the wider area.
EPC
Other properties you might be interested in