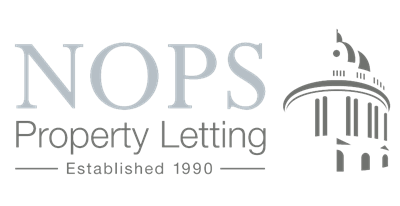 Property Overview:

Location: Venneit Close, OX1

Property Features:
1.Bedrooms: 3 spacious rooms that promise comfort.
2.Bathrooms: 2 well-maintained bathrooms (1 en suite), providing convenience for guests.
3.Living Area: A welcoming living space, designed for relaxation and entertainment.
4.Kitchen: Fully-equipped with modern amenities to cater to your culinary needs.
5.Garden: Expansive communal garden that invites tranquillity and offers ample space for outdoor activities and relaxation.
6.Bike Storage: Secure and convenient storage solution for your bicycles.
7.Furnished: Bedrooms include, beds, mattress, storage, desk and chair.

Nearby Amenities:
1.Train Station: Enjoy easy and quick access to the train station, making commuting and travelling a breeze.
2.Colleges: Proximity to top colleges in the area ensures educational excellence is right at your doorstep.
3.City Centre: Dive into the vibrant life of the city centre, only a short distance away.
4.Port Meadow: Experience the beauty and serenity of Port Meadow, an iconic local landmark, located close by.

This property is ideal for three professionals or students alike, thanks to its prime location and comprehensive facilities. Experience a blend of modern living in a well-connected, yet peaceful environment. Whether you're stepping into the hustle and bustle of city life or escaping into nature's lap at Port Meadow, this property ensures you're always just a few minutes away.
EPC
Other properties you might be interested in