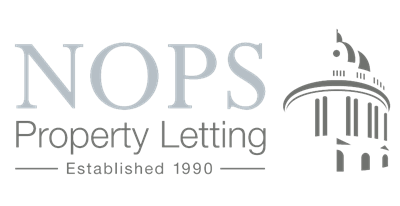 Property Overview:

Location:
Stockmore Street, OX4

Key Features:

Bedrooms: 8 sizeable rooms, ensuring every resident has ample personal space and comfort.

Living/Kitchen Area: A vast combined space that effortlessly merges the living and kitchen areas, promoting both culinary activities and relaxation in one harmonious setting.

Outdoor Spaces: A welcoming front garden sets the tone for the property, while the rear patio offers a more private outdoor retreat for relaxation or gatherings.

Bathrooms: Two well-appointed bathrooms equipped to serve multiple residents, complemented by an extra toilet to alleviate morning rushes.

Location Advantages:

Universities: An unbeatable location for students or faculty, as it's perfectly situated near both major Universities.

City Life: The heart of the city centre is within easy reach, offering endless entertainment, shopping, and dining options.

Local Vibes: Just a stone's throw away from Cowley Road, residents can immerse themselves in its eclectic mix of cafes, shops, and cultural spots.

Stockmore Street's 8-bedroom residence stands as a beacon of comfort and convenience in OX4. Whether you're a student or professional, its blend of thoughtful design, location perks, and spacious interiors make it an outstanding choice in the heart of the city.
EPC
Other properties you might be interested in